Studio lighting setup
Another test-render in 3ds Max Design 2010…
I tried to imitate close-to-real studio lighting in this 3d-scene. The setup is actually quite simple. It consists of 3 lights – one skylight for ambient lighting, a warm key light from the left and a bluish fill light coming from the right. Finally I've added depth of field to put more photo-realism into the scene.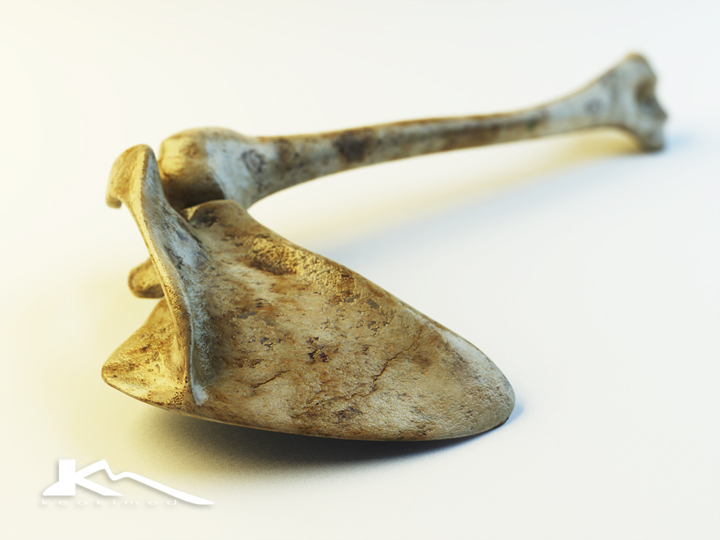 The picture shows a 3d-model of the scapula and humerus by the way…
https://www.keokimed.com/wp-content/uploads/bone.jpg
768
1024
admin
http://www.keokimed.com/images/dummy.png
admin
2009-12-01 21:40:53
2012-01-20 16:55:57
Studio lighting part1