welcome
I am a Medical Doctor
and Freelance CG Artist
with special focus on
Medical 3D Graphics.,Product Visualization., 3D Modeling and Animation.
Browse my most recent projects below and enjoy my work created with love for every detail.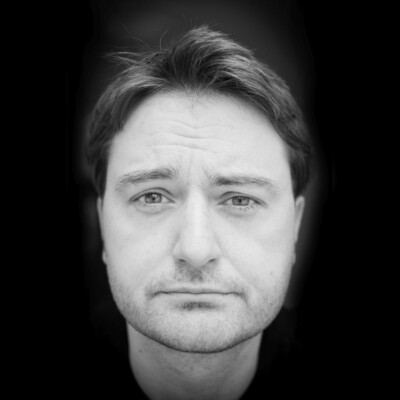 welcome
services
3D Modeling
From anatomy to product design – accurate and appealing 3D models are the basis of every 3D project.
Animation
Single images or complex animations, or maybe both? – let us discuss your project requirements.
Rendering
Thanks to eGPU powered rendering, high quality images and animations can be provided in the shortest possible time.
Post processing
Post processing gives our products the final touch – annotations, labels, transitions, color grading etc. – all in line with your wishes and requirements.
services
contact
Contact me
Feel free to contact me for more information
about any of my artwork or services.
contact